Welcome to Michiana Rotational Molding
We partner with you to deliver experienced, customer-oriented, custom rotomolded production and services.

Contact Us Today!
What Makes Us Different
At Michiana Rotational Molding, we have the experience and unique flexibility to mold our services to meet your custom rotomolding and production needs.
We are a young company created by a hand-selected team of rotomolding experts with more than 85 years of combined industry experience. Our mission is to deliver custom rotomolded products and superior customer service.
Learn More About Us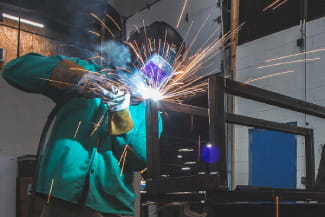 Professional Services
From engineering and prototyping to production, assembly, and delivery, Michiana Rotational Molding provides professional, partnership-based rotomolding services.
Our Services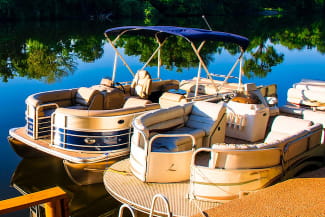 Applicable Industries
Seen and unseen, custom-made hollow plastic components are used in a variety of industries including marine, RV, material handling, lawn & garden, agriculture, and many others.
Industries Served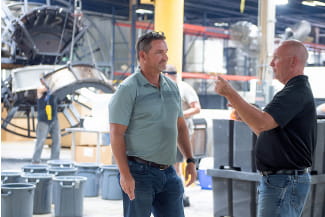 Rotomolding Advantages
Nearly anything is possible with rotomolding. Shape flexibility, corrosion resistance, potential weight savings, and decreased reliance on aluminum are a few of its advantages.
Why Rotomolding?
Ready to Rotomold?
Contact us today to learn how we can solve your rotomolding challenges!

Contact Us Today!