Rotomolded Parts Are Customizable & Durable
Rotational molding, or rotomolding, is the process of heating and spinning plastic resin in a mold to achieve a hollow plastic shape. The technique allows rotomolders such as Michiana Rotational Molding to deliver custom products.
Benefits of rotomolding plastic parts include:
Flexibility with shape.
Corrosion resistance compared to the aluminum pieces they often replace.
Reduced dependence on price-sensitive aluminum.
Potential for weight savings.
Ease in adding secondary assembly parts, such as sensors.
The Rotomolding Process
The rotomolding process is a simple yet effective way to produce consistent, quality parts. At Michiana Rotational Molding, our process enables us to provide you with customized parts and one-of-a-kind service.
First, you will work with our design team to engineer your product.
At that time, we will help determine the feasibility of rotational molding for the product. We always want to ensure that our process is the best fit for your unique needs.
After everyone is satisfied with the product prep work, we will convert the design to make a mold in our in-house mold shop. Repairs to any existing molds can also be accommodated.
Next, the rotational molding process begins using standard or customized resin colors to fit your specs.
After being removed from the mold, products go on to secondary finishing, assembly, and quality review before being packed up for local delivery or shipping.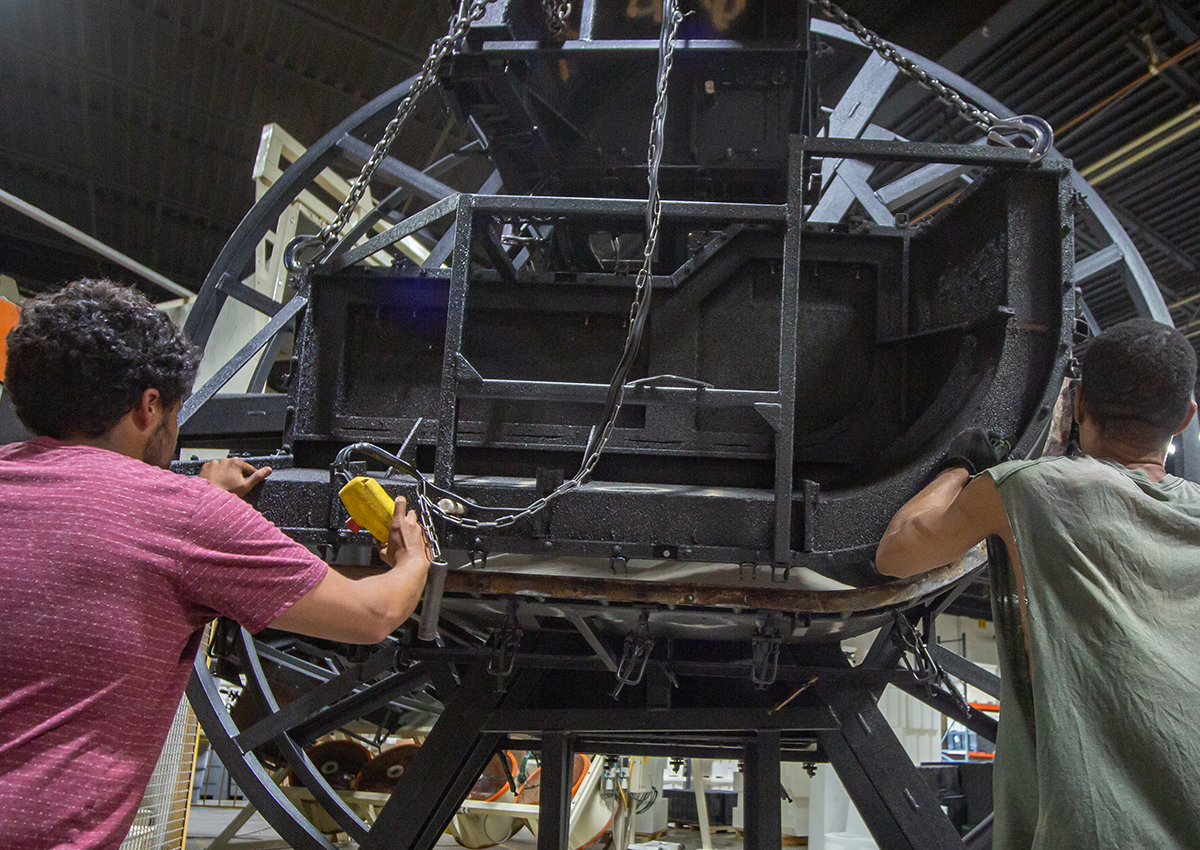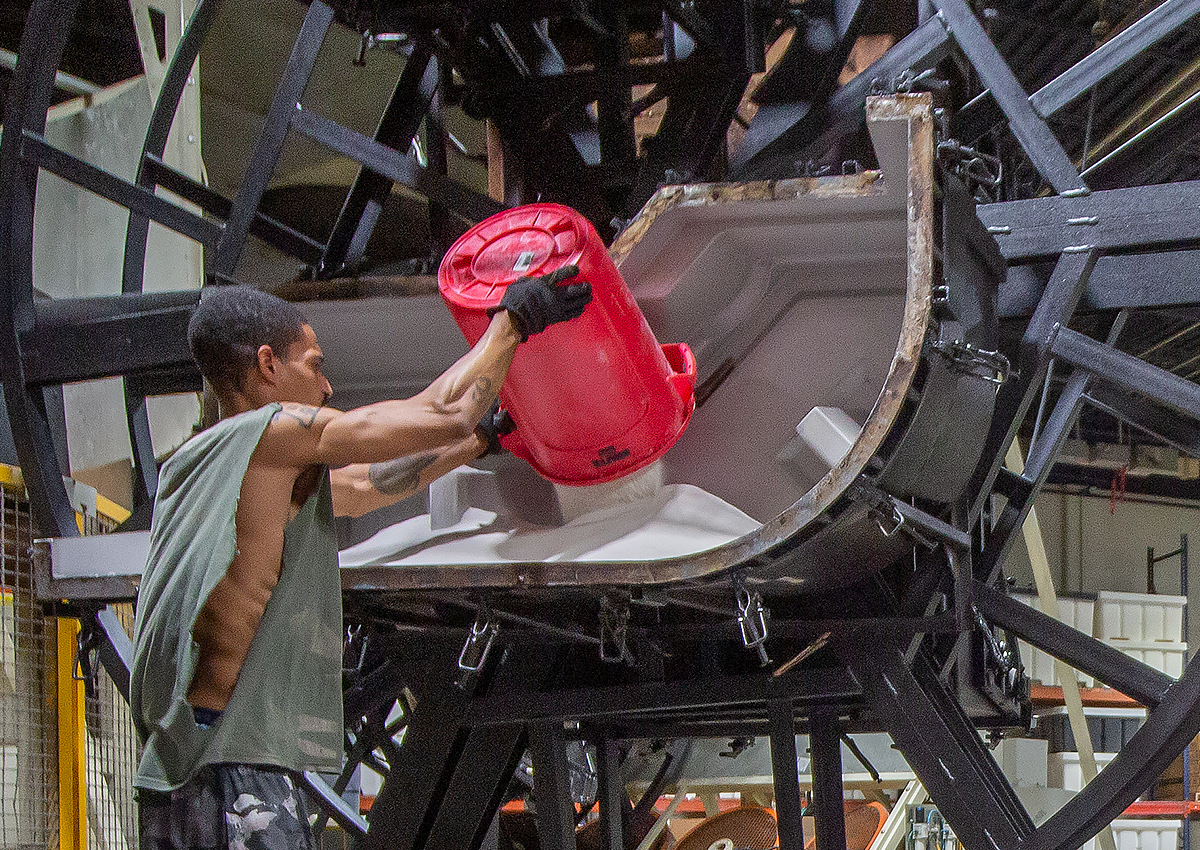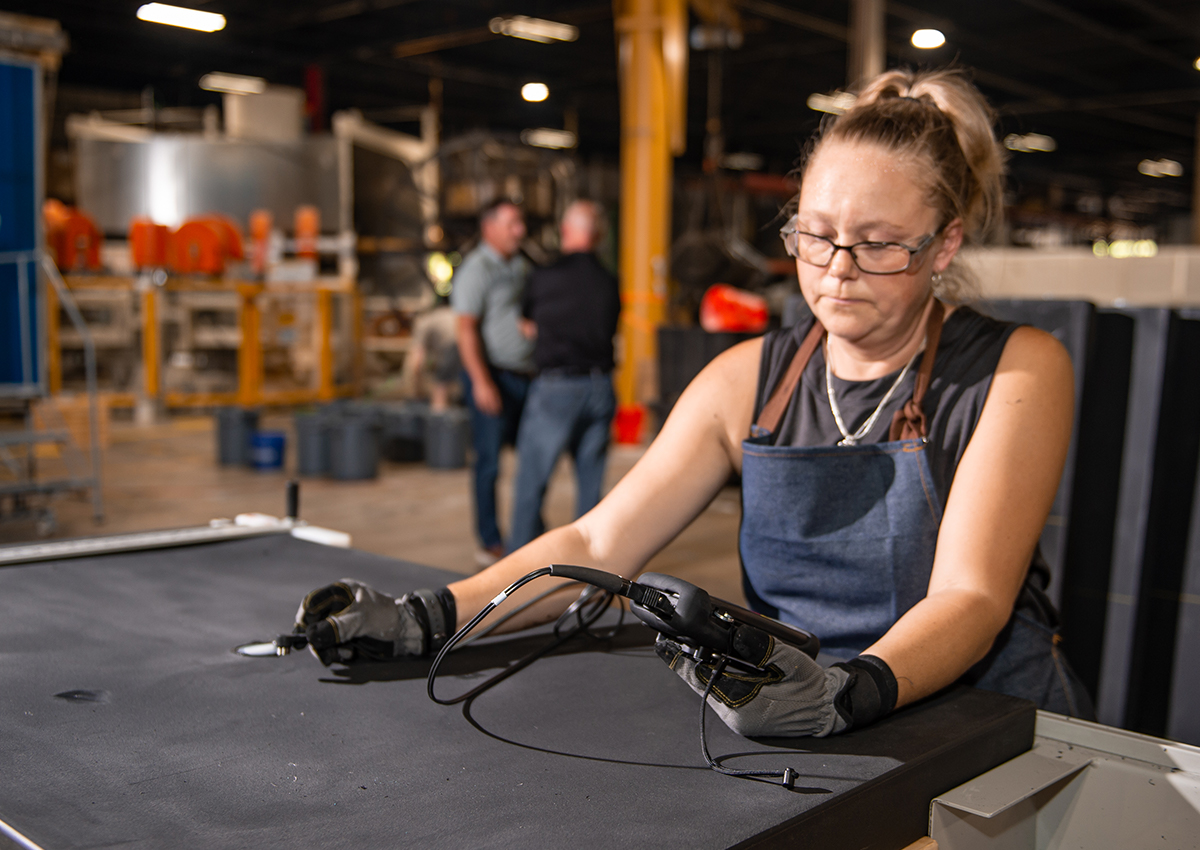 Ready to Rotomold?
Contact us today to learn how we can solve your rotomolding challenges!

Contact Us Today!