Rotomolding Applications Deliver Solutions
Michiana Rotational Molding's ability to design and produce custom rotomolded, hollow plastic parts lends itself to a wide variety of industries. While examples of our customer partnerships are summarized below, the options are nearly endless thanks to our in-house engineering and design services.
Curious if we have what it takes to solve your rotomolding challenge? Just ask.
Not sure if rotomolding is the right process for your part? Learn more about rotomolding.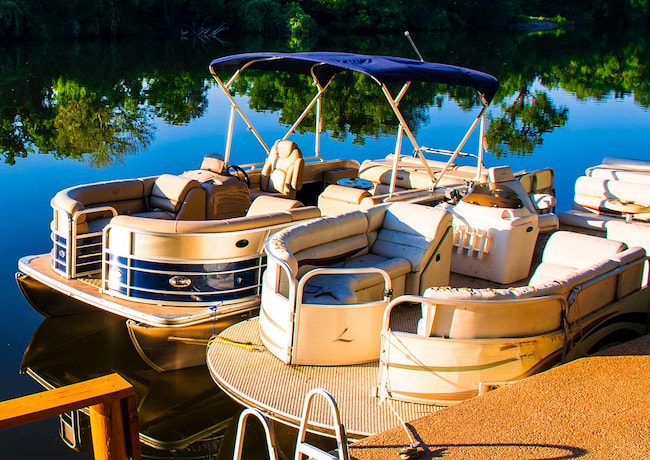 Marine
Marine furniture
Live wells
Water tanks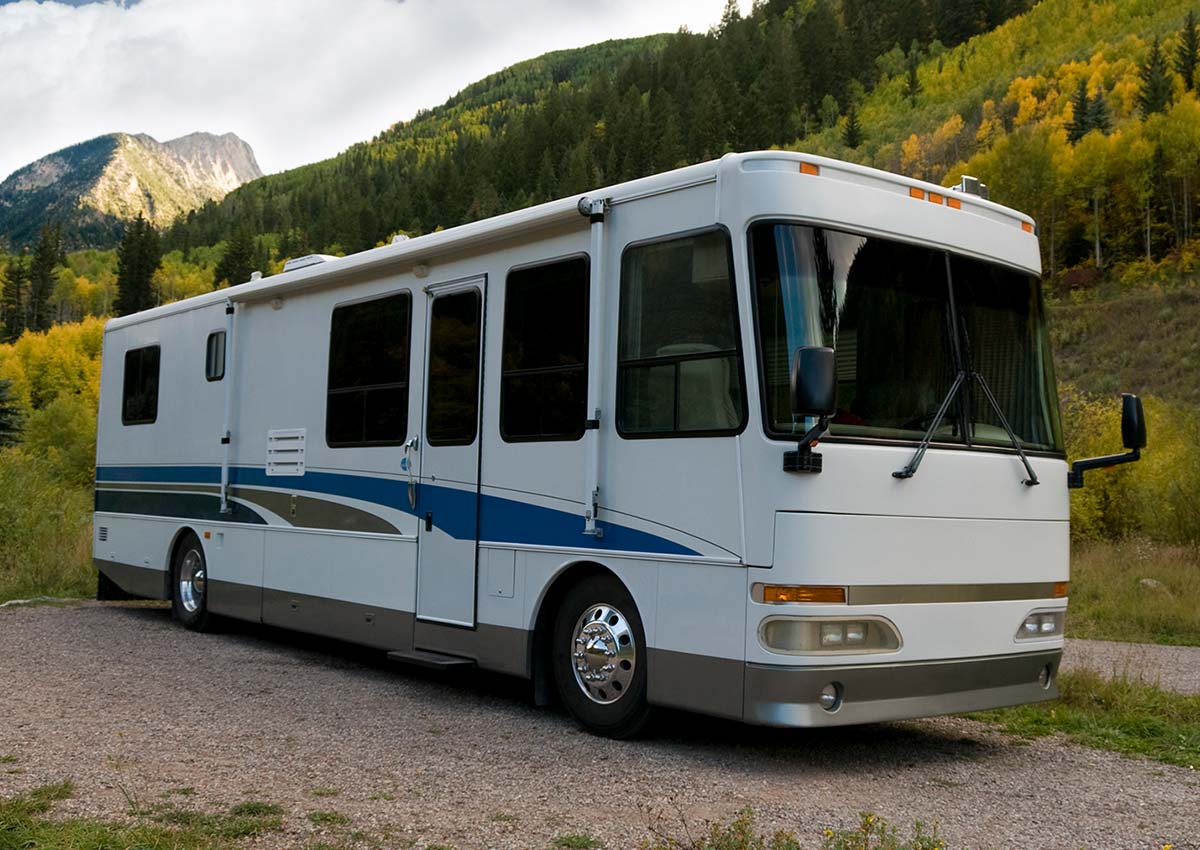 RV
Water tanks
Holding tanks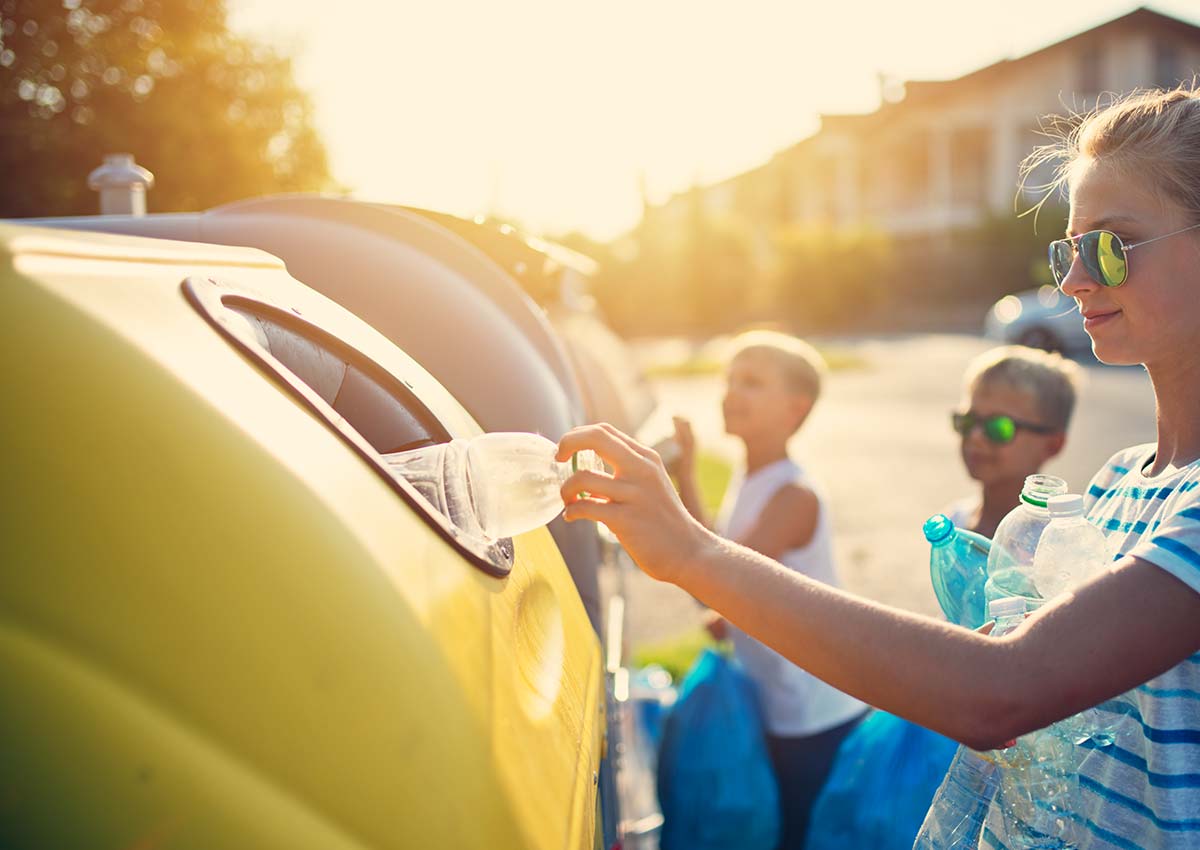 Material Handling
Plastic pallets
Plastic dunnage
Hard cases
Laundry bins
Spill containment
Plastic carts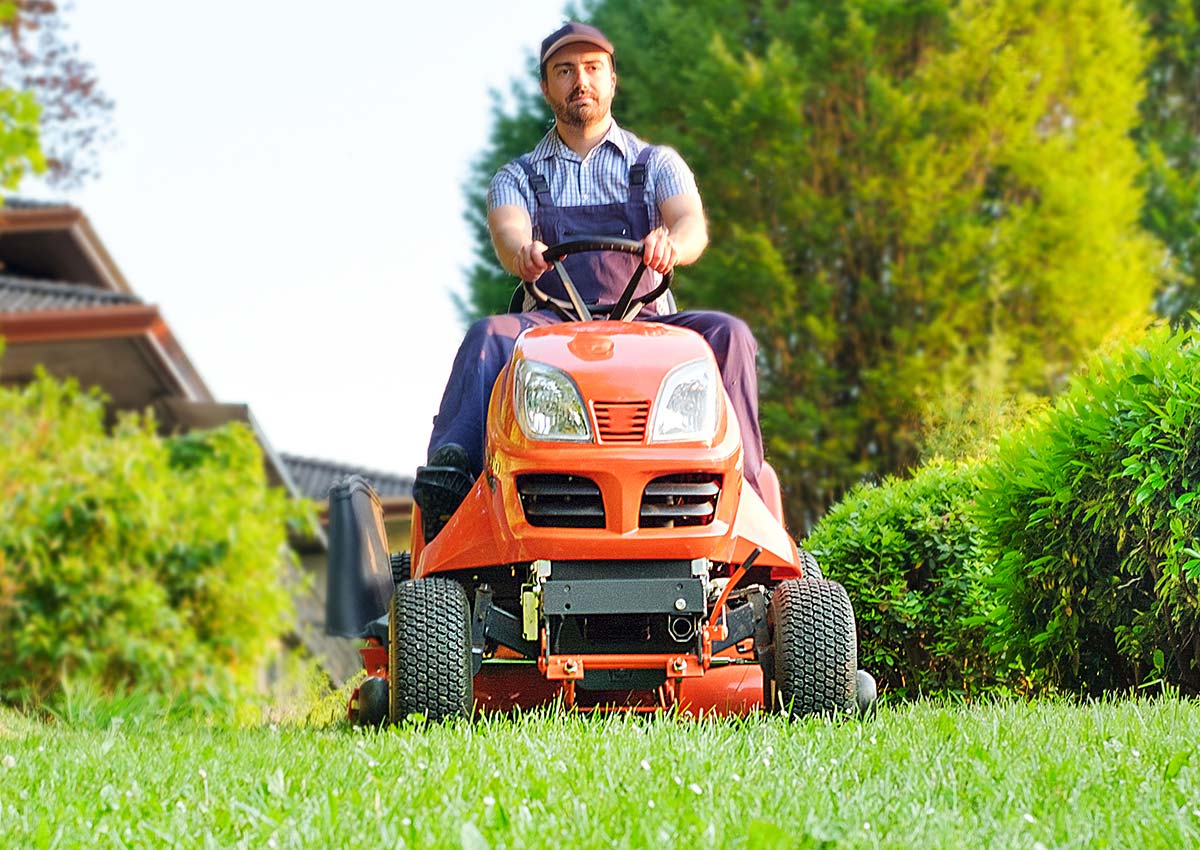 Lawn & Garden
Diesel tanks
Grass chutes
Grass catchers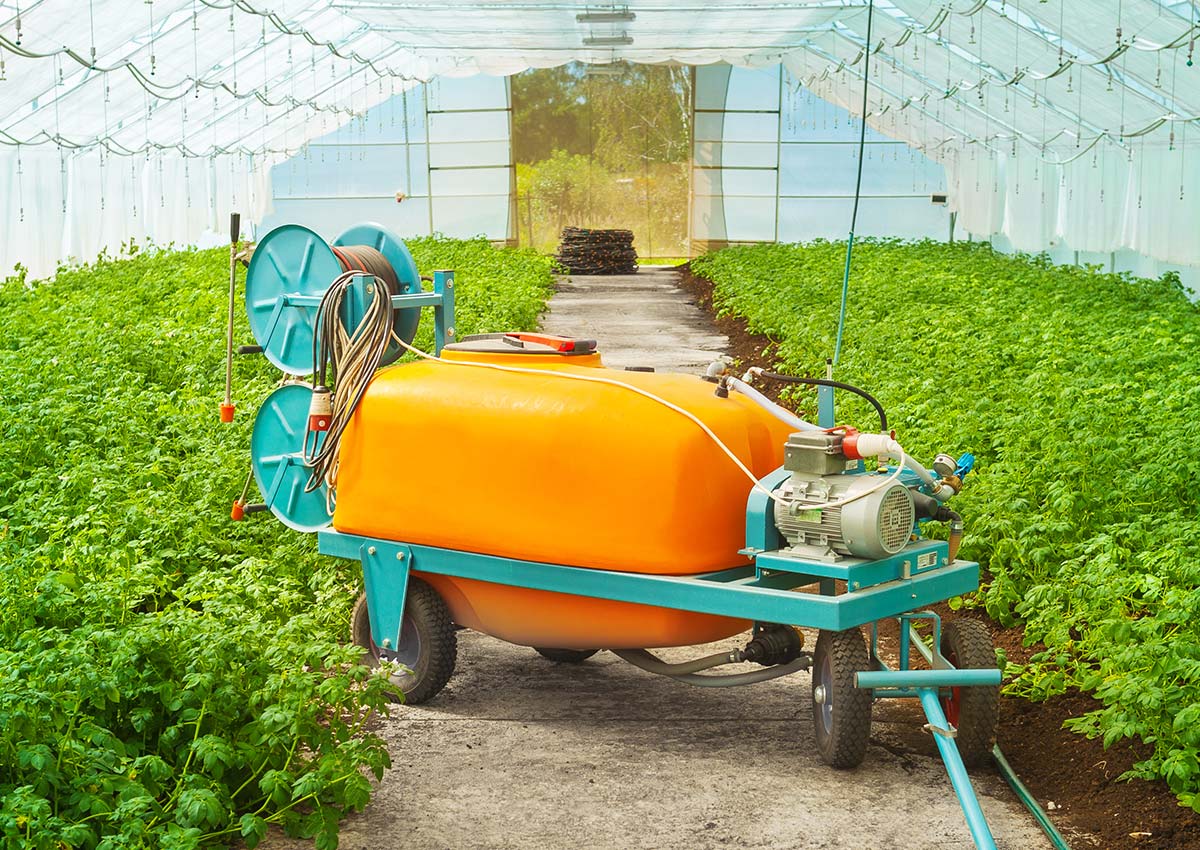 Agriculture
Diesel tanks
Plastic consoles
Plastic fenders
Plastic ductwork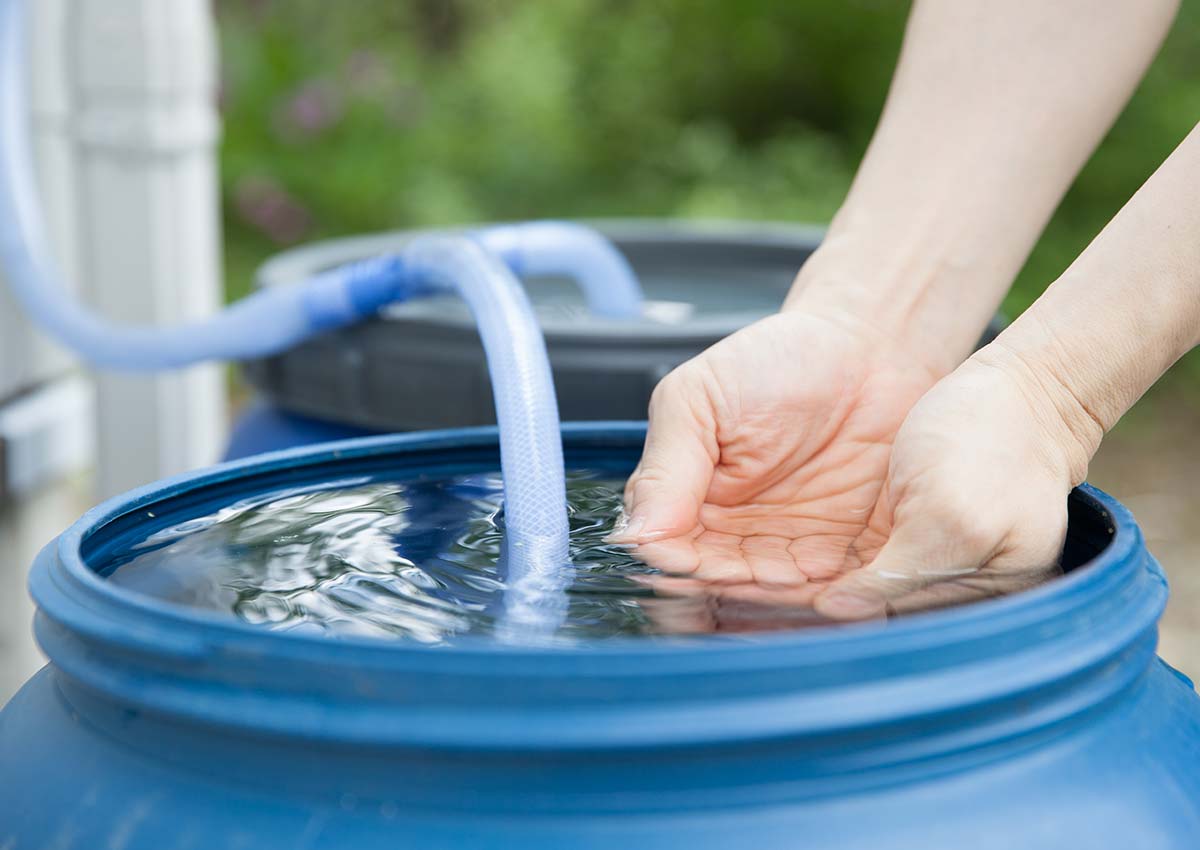 Other Applications
Handwashing stations
Rain barrels
Pond aeration equipment
Ready to Rotomold?
Contact us today to learn how we can solve your rotomolding challenges!

Contact Us Today!