Solving Problems Through Rotomolding
Michiana Rotational Molding partners with you to provide customer-focused rotomolding services and solutions utilizing top-of-the-line equipment. Odd shapes and tough challenges are no problem for our experienced team. Custom parts and innovative partnerships are our specialties!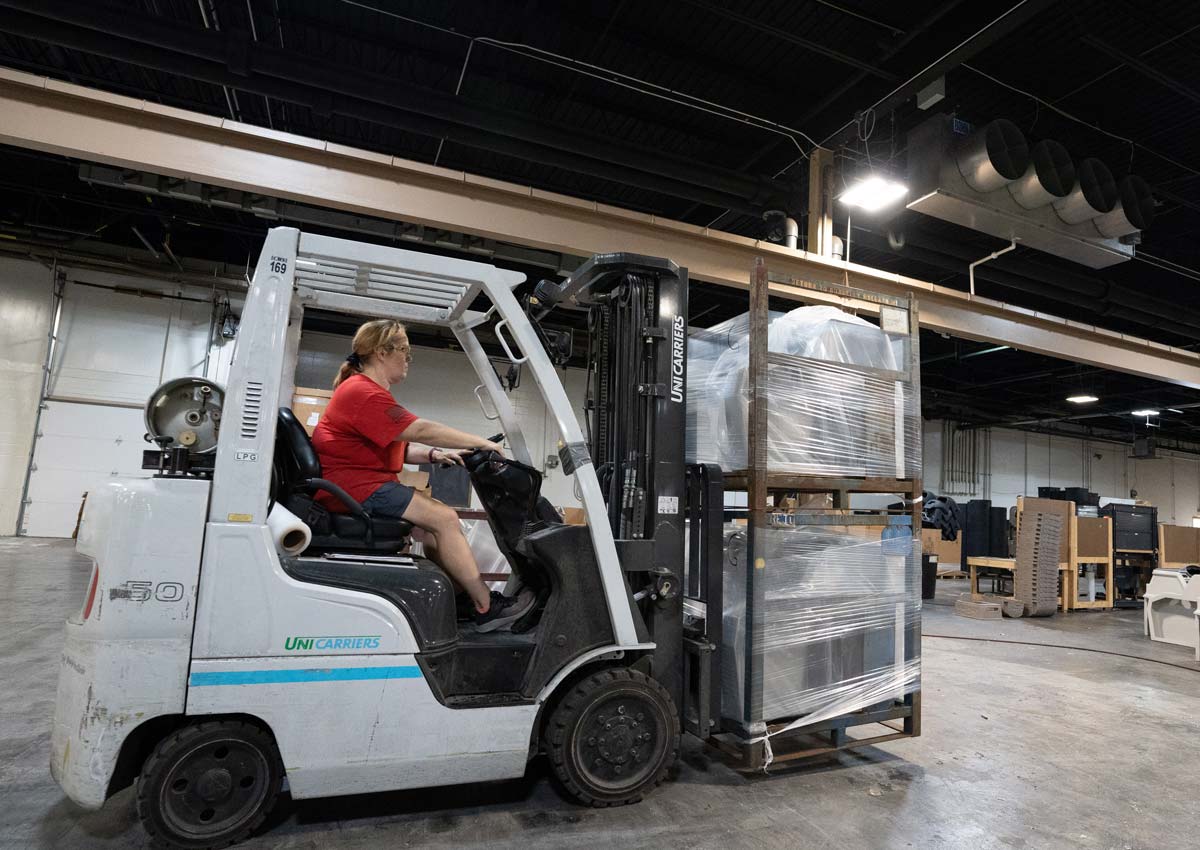 Our Professional Services
We work with you to rotomold the right part for your project from the design and engineering phases all the way through quality inspection and delivery.
Michiana Rotational Molding's services include:
Engineering.
Prototyping.
Design consultation.
In-house color mixing.
In-house mold shop.
Mold repair.
Secondary assembly.
Finishing.
Quality control.
Local delivery.
Direct shipping.
---
Capabilities
The Michiana Rotational Molding team has more than 85 years of collective rotomolding experience. That knowledge combined with modern equipment enables us to provide excellent rotomolded parts and services.
Our capabilities include:
Five top-of-the-line Rotoline molding machines.
A new robotic arm that allows for precision and accurate trimming for tight tolerance applications, as well as increased throughput
A swing capacity up to 135 inches.
Ample space in our 90,000-square-foot facility for manufacturing and storage.
24-hour production capability.
Two dedicated delivery trucks for local deliveries.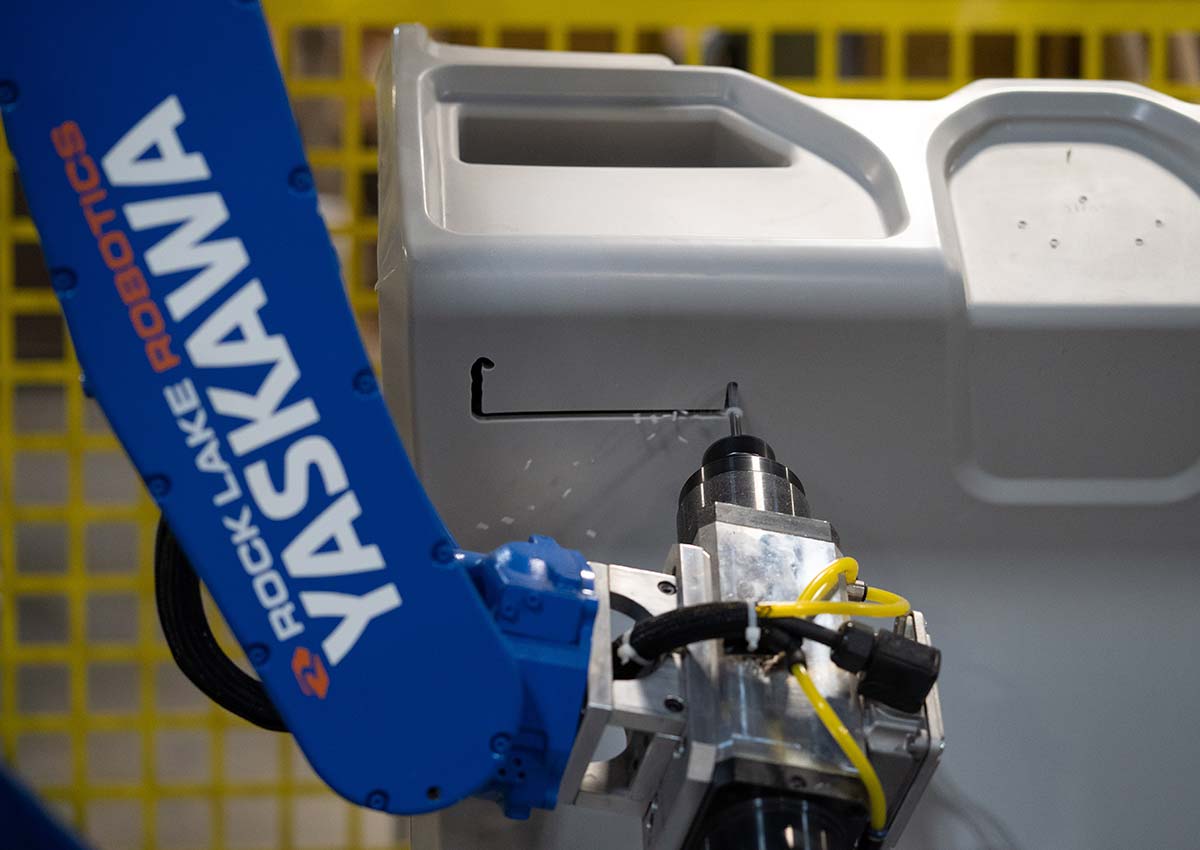 Ready to Rotomold?
Contact us today to learn how we can solve your rotomolding challenges!

Contact Us Today!